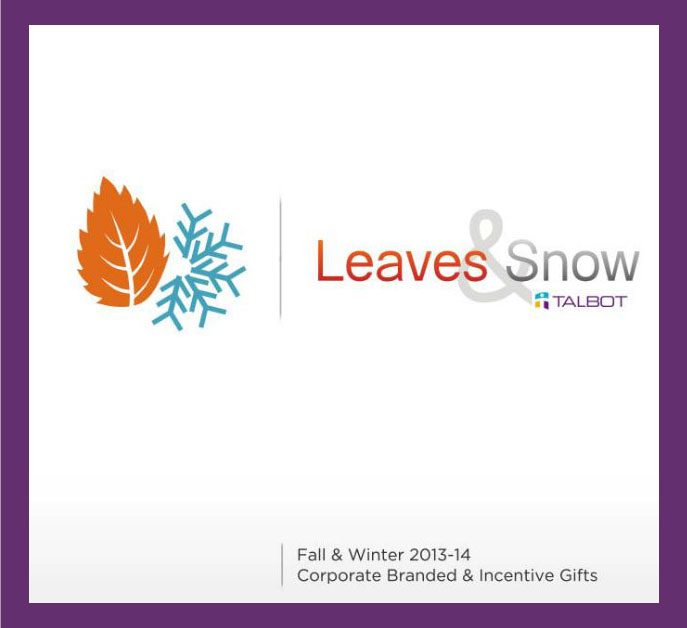 Are you ready to get started?
Gratitude means many things to many people… and what it means to you may be less important than what it means to the people you depend on.
Just out of Thanksgiving, we are coming into a season where we are expected to show our appreciation to those who make it happen for us – our staff, our clients and all those in between.
Before you think about another generic gift basket, consider for just a minute, just what each of those might appreciate (and no, it's not actually MONEY). Cash is currency, not a gift.
We've assembled a beautiful flip e-catalogue to get you started in the right direction. Next just hit "reply" and our team will start whipping up something magical to suit your recipients, your budget and save you lots of time (I promise) while getting you greater return than that gift card.
Click here to flip through the 2013-2014 Talbot Leaves & Snow Collection.
Or skip that all together and click here to get started.
Copyright © Silver Star Swag, All rights reserved.
We've met, done some business or had you in our sights to partner with…looking forward to connecting again soon –
Our mailing address is:
Silver Star Swag
4221 Rideau Valley Drive North
Ottawa, ON K4M 1B2
Canada