Its about Presentation!
Ever had someone throw a Tshirt or Golf Shirt at you… "this is for you" ?  Why is it we don't do that with birthday presents?
While we say it's what's inside that counts…here are some examples of how Silver Star sets you apart from the masses.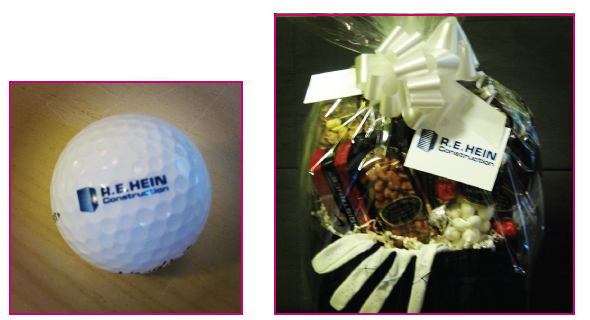 You can give them golf balls…. or you can give them a golf gift with balls.

You can give them rocks glasses…or your can give them a gift that rocks (glasses included of course)!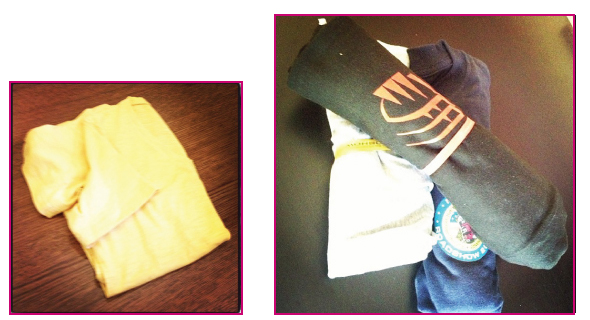 You can toss them a T-shirt… or give them a branded statement.