---
Swag
Customers come to us looking for new; hot and good looking products. So while pad printing, embroidery and silk screening are all pretty standard – here are some highlights on the new possibilities (and these are just a few).
---
Laser engraving your jacket or shirt? Then layer it with heat sealing, wool embroidery, twill lettering… ware limited only by your budget and our imagination.
---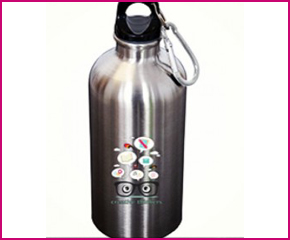 Want to take advantage of a full colour image or fancy logo – let's look at HD printing – offering full colour opportunities on a rapidly expanding line of products.
---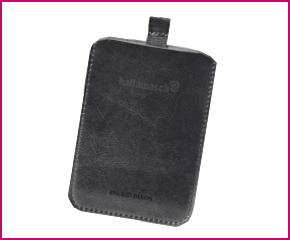 For a personalized touch, laser touch your portfolios, phone cases, whatever with each recipients name.
---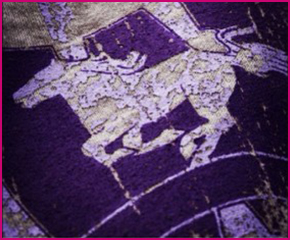 Silk screening is making a strong comeback in retail and so to incorporate swag – clothing is no longer printed with a crisp and clean left chest logo with a faded or washed out imprint – to give it a burn-out look.
---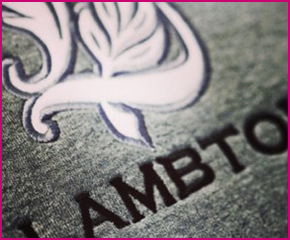 Want something with lots of details – why not consider a sewn-on appliqué? Or custom label.
---