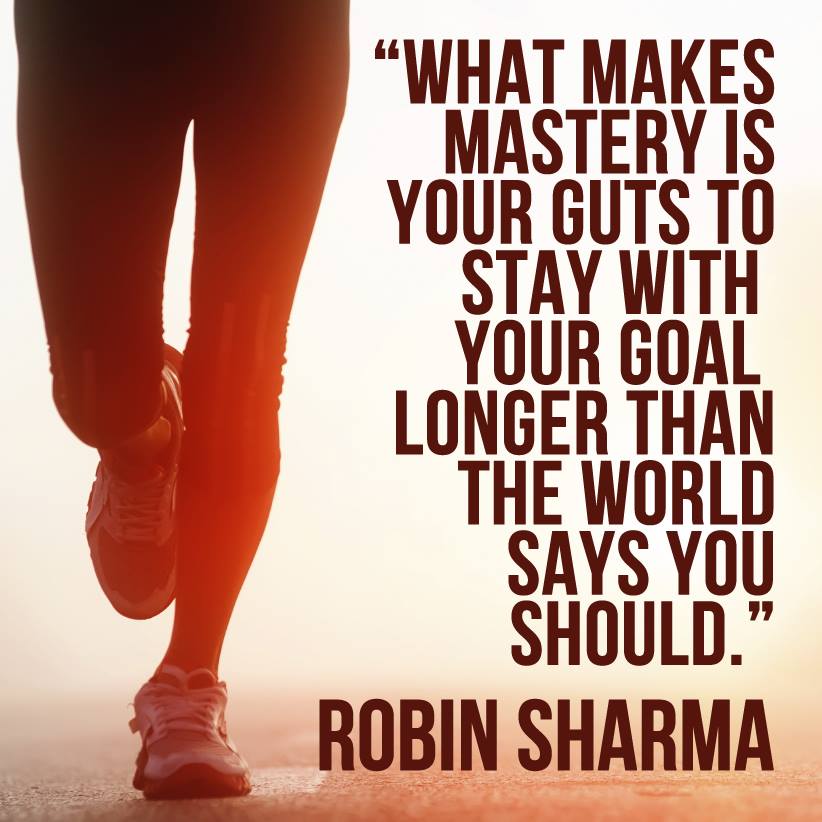 Two-Time National Award Winners, that is!
What were you thinking?
In a little over a week, our team will be off to the National New Products Show. Where we will meet up with the 100+ Talbot colleagues, shop the New Products and pick up our latest, that makes TWO, National Award.
Stay tuned for our next episode in February for a handful of cool swag ideas as well as our new website.
Until then a lil' something from one of my favourite Disrupters…
Looking forward to an UNREASONABLY successful first quarter and a  2014 beyond your imagination!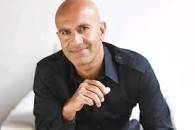 Click here to view on ass-kicking video… http://bit.ly/18WQp4C
Here's to an UNREASONABLY successful year,
Sincerely, Sam, Jennifer & Sienna