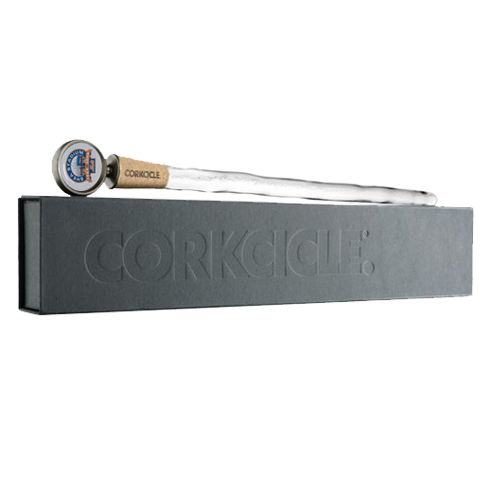 Keeping your wines at just the right drinking temperatures—it's a great dilemma. Too cold and it could mask the vintner's uniquely crafted complexities. Too warm and the flavors may take a back seat to the alcohol.
Insert into your bottle to cool room temperature reds in 15 min or keep whites perfectly chilled for an hour.
Minimum to order is 125 pieces. Price includes a full colour dome label on each side.