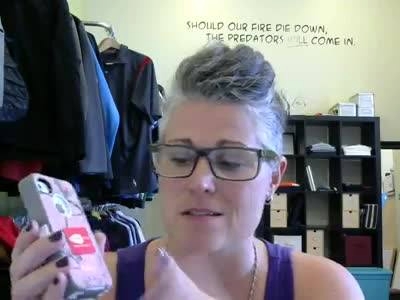 The average person looks at their mobile phone 110 times per day according to ABC news; consider this giveaway- small and subtle, inexpensive yet at the same time sticks where they will see it most – quite literally – check out this quick vid on this cool swag.
Like this? See more of our faves on our Pinterest site, where we pin our most recent product likes.
Better yet, click here to our recommendations just for you.
Let's Talk Strategy