Things we will all think to ourselves this Holiday!
I hate aspects of this time of year. Not for its crass commercialism and forced frivolity, but because it's the season when the food police come out with their wagging fingers and annual tips on how to get through the holidays without gaining 10 pounds. Assembled are five of the top ten points we have to say about that...1. 
About those carrot sticks
. Avoid them. Anyone who puts carrots on a holiday buffet table knows nothing of the Christmas spirit. In fact, if you see carrots, leave immediately. Go next door, where they're serving rum balls. 2. 
Drink as much eggnog as you can
. And quickly. Like fine single-malt scotch, it's rare. In fact, it's even rarer than single-malt scotch. You can't find it
View more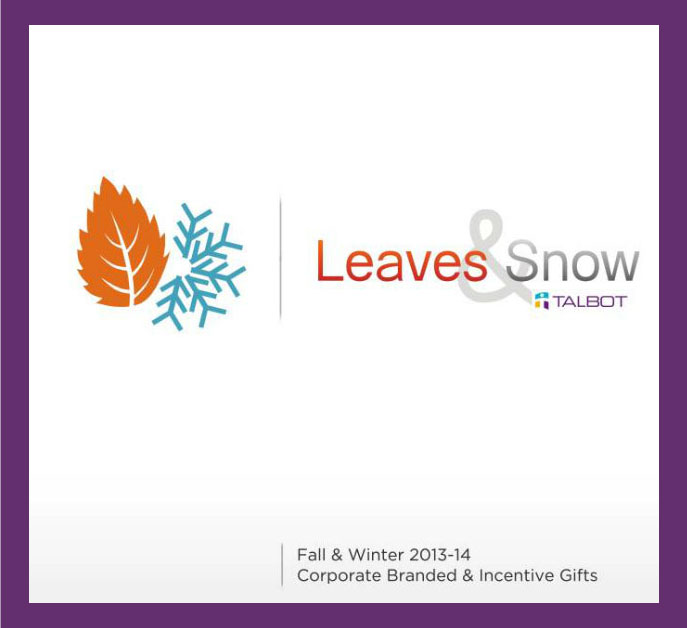 Are you ready to get started?
Gratitude means many things to many people... and what it means to you may be less important than what it means to the people you depend on.
Just out of Thanksgiving, we are coming into a season where we are expected to show our appreciation to those who make it happen for us - our staff, our clients and all those in between. Before you think about another generic gift basket, consider for just a minute, just what each of those might appreciate (and no, it's not actually MONEY). Cash is currency, not a gift. We've assembled a beautiful flip e-catalogue to get you started in the right direction. Next just hit "reply" and our
View more